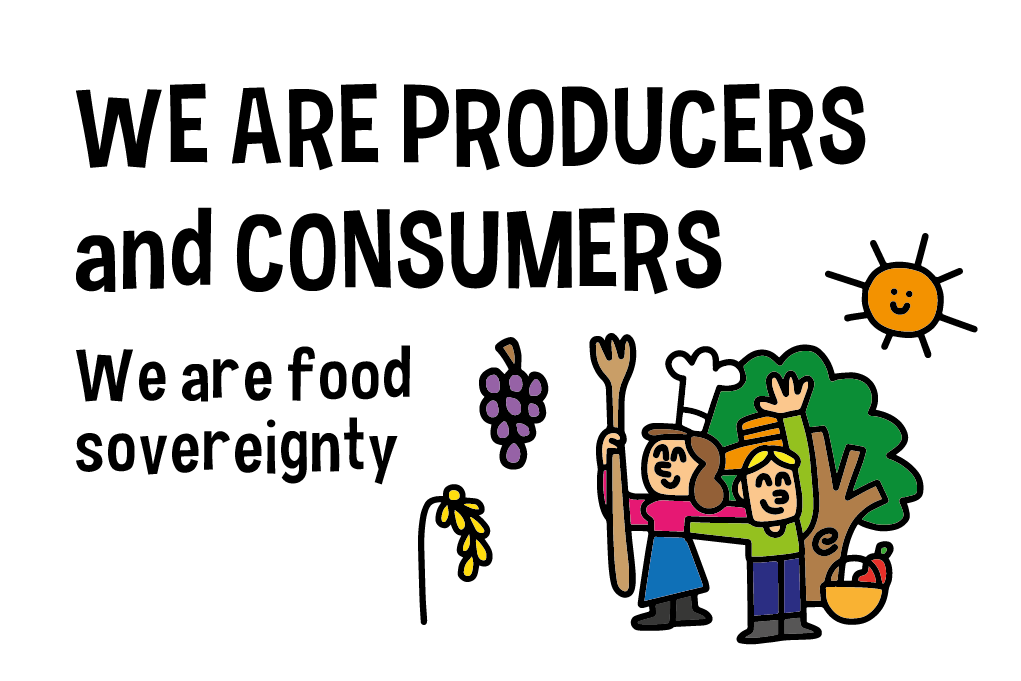 We are an agroecological cooperative that bridges between producers and consumers in the local region of "Terres de l'Ebre" in the mouth of the river Ebro, in north east Spain. Our food distribution network is participative and sustainable. We aim to dignify farming as well as facilitate responsible consumption to the population, increasing the resilience of the territory and its food sovereignty. We also distribute, nationally and internationally in a frame of sustainability, local emblematic products like olive oil, citrus fruits, rice, nuts… that cannot be traded only locally.

Mission
To connect agroecological production and conscious consumption via a food distribution network that is democratic and sustainable, that helps farmers in some of their tasks and facilitate consumers access to high quality food products at fair prices.

Vision
To be a lighthouse and an example of a democratic model of trade and distribution of organic, biodynamic, permacultural and regenerative agriculture. To participate in the economic, social and environmental sustainability of the territory, as well as the dignification of farming. And to give the population more resilience, food sovereignty and common wealth.

Values
Social and solidarity economy.
Economic, social and environmental sustainability.
Health for consumers, farmers and the Earth.
Horizontal participation, transparency, trust, ethics.
To be a member of l'Enllaç de l'Ebre means:
To be part of a project that stands for the land, its people and their resilience.
To promote and work for the full food sovereignty of the people that lives and works in "Terres de l'Ebre"
To encourage a food production that is sustainable and respectful with the environment .
To ensure good working conditions to all people involved in the project including the farmers and producers.
Economic benefits.
Supply priority.